Those who participate in the New York Architects' Regatta Challenge are aware of the obstacles apart from winning the race, and faced by our waters. Thus, the New York Architects' Regatta Challenge proudly supports the following organizations in their efforts to protect our waters, promote aquatic -related activities, and develop preservation methods so that all bodies of water are safe and enjoyed by all.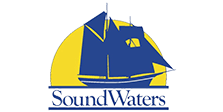 SoundWaters, founded in 1989, is the leading environmental education organization on Long Island Sound. Its mission is to educate children and adults about the wonders and beauty of Long Island Sound and watershed. SoundWaters provides people with an understanding and awareness of the changes they can make in their lives and communities to restore, protect and preserve Long Island Sound and the Environment.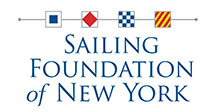 The Sailing Foundation of New York is dedicated to supporting competitive sailing, marine related programs and sailing education. The Foundation is committed to providing active support to deserving recipients. To date we have raised over five million dollars, all of which has been used to benefit the sport of sailing, maritime education and directly related activities.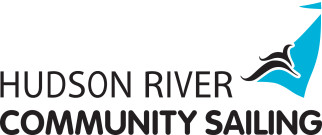 Hudson River Community Sailing develops leadership and academic success in underserved New York City youth through sailing education and provides maritime education and recreation to the community at large. HRCS Was Named Outstanding Community Sailing Program of 2016 by US Sailing!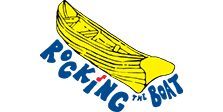 Rocking the Boat empowers young people challenged by severe economic, educational, and social conditions to develop the self-confidence to set ambitious goals and gain the skills necessary to achieve them. Students work together to build wooden boats, learn to row and sail, and restore local urban waterways, revitalizing their community while creating better lives for themselves. Kids don't just build boats at Rocking the Boat, boats build kids.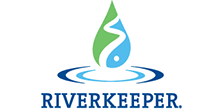 NY's clean water advocate, Riverkeeper is a member-supported watchdog organization dedicated to defending the Hudson River and its tributaries and protecting the drinking water supply of nine million New York City and Hudson Valley residents.
---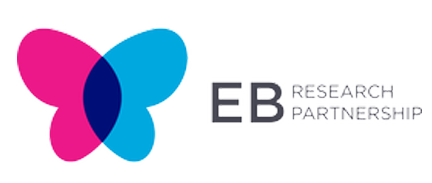 2018 NYARC Special Charity
EB Research Partnership is the largest nonprofit dedicated to funding research aimed at treating and ultimately curing Epidermolysis Bullosa, a group of devastating and life-threatening skin disorders that affect children from birth.